Save Time,
Unwind
Unpack & relax! With Stocked, there's no need to waste your valuable vacation time in the grocery store. Walk in to the kitchen with your groceries sitting on the counter and items stocked in the fridge.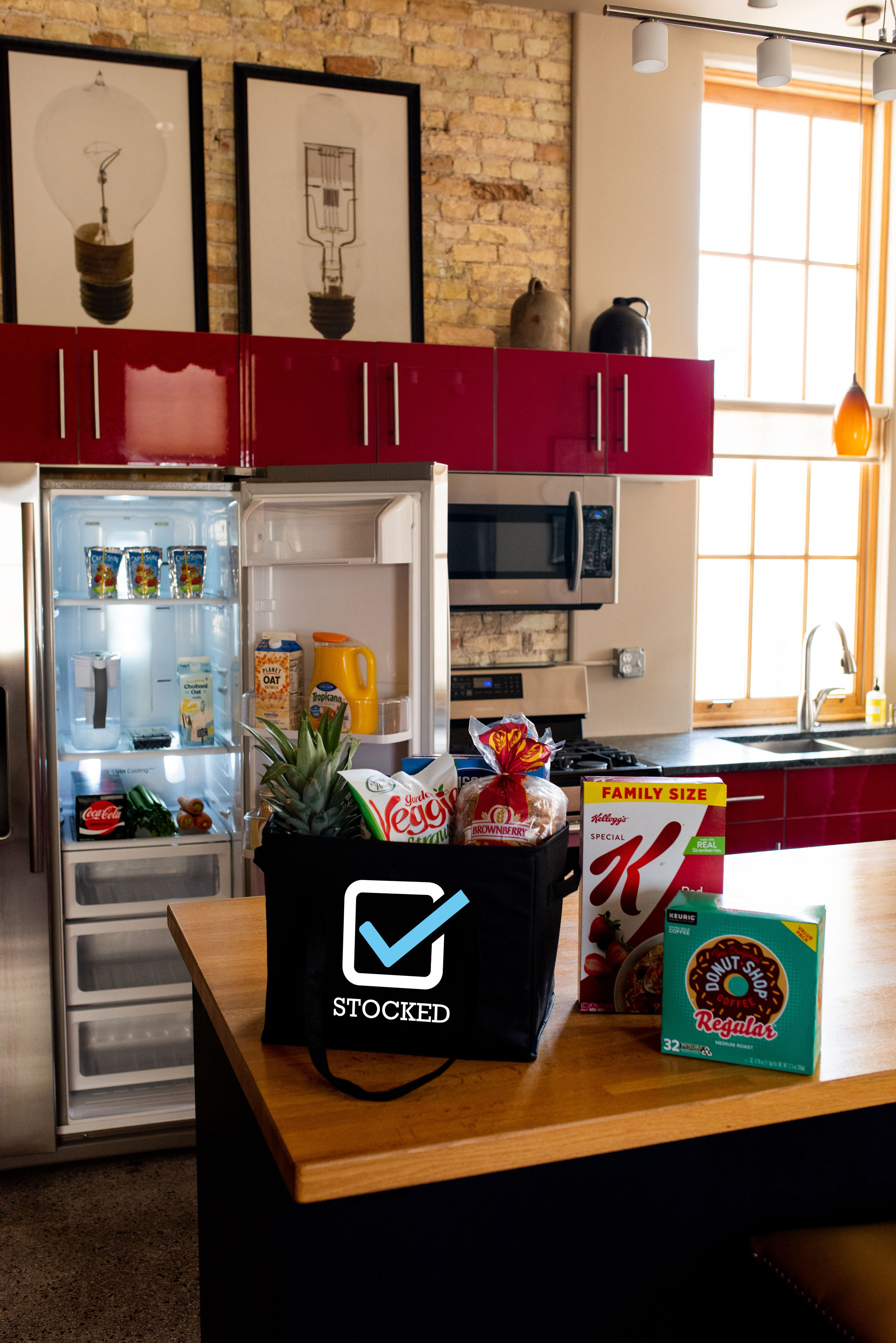 Save Time, Unwind
Convenient grocery delivery.
Stocked provides a convenient and reliable grocery delivery service no matter the need. Customers can easily select the items they want and schedule a delivery time, making grocery shopping easy and stress-free.
At Home

Stocked delivers to your home with options for same day delivery or scheduled orders, making it easy to get the groceries you need when you need them. With a wide selection of items and the ability to customize orders, Stocked's home grocery delivery service provides a convenient and personalized experience.

On Vacation

Stocked partners with rental companies to ensure your groceries are waiting for you on the counter and in the fridge before you arrive, meaning more time for true relaxation. And we don't stop at groceries, either. Find all your vacation needs on Stocked.

At Work

Stocked makes it easy for businesses to stay stocked up by providing a reliable and efficient delivery service for all their grocery and supply needs. With a variety of products to choose from and flexible delivery options, businesses can streamline their procurement process and focus on what they do best.
Our Delivery Radius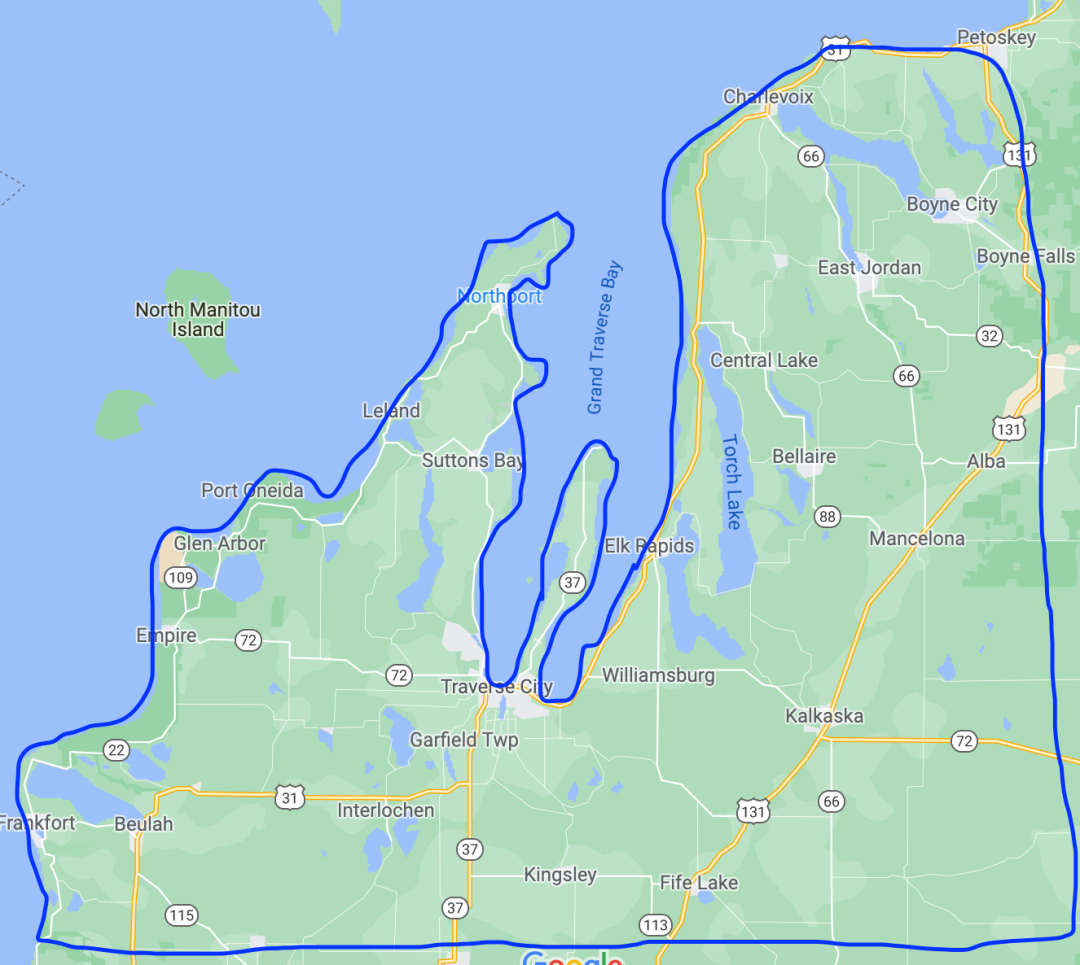 How Stocked
can help you
Local Vendors

Local vendors can partner with Stocked to sell their goods through our delivery service, providing a wider customer base and increased exposure for their products.

Business Delivery

Stocked's business to business delivery service helps keep your business fully stocked with a wide selection of products and flexible delivery options, allowing you to focus on running your business.

Vacation Rental Owners

Vacation rental owners can partner with Stocked to provide pre-arrival delivery services for their guests, ensuring a hassle-free and enjoyable vacation experience.

Delivery To You

With our flexible delivery options, Stocked can deliver directly to you even if you're camping or at the harbor/marina, making it easy to get the supplies you need wherever you are.
Want product news and updates?
Sign up for our newsletter.
Get in touch
Contact our customer service team for assistance with any questions or concerns.
Postal Address

807 Airport Access Rd.

Phone number

+1 (231) 844-0772

Email

stocked@stocked-up.com